Abide Gulel Birsen is Elected as a Board Member of INLA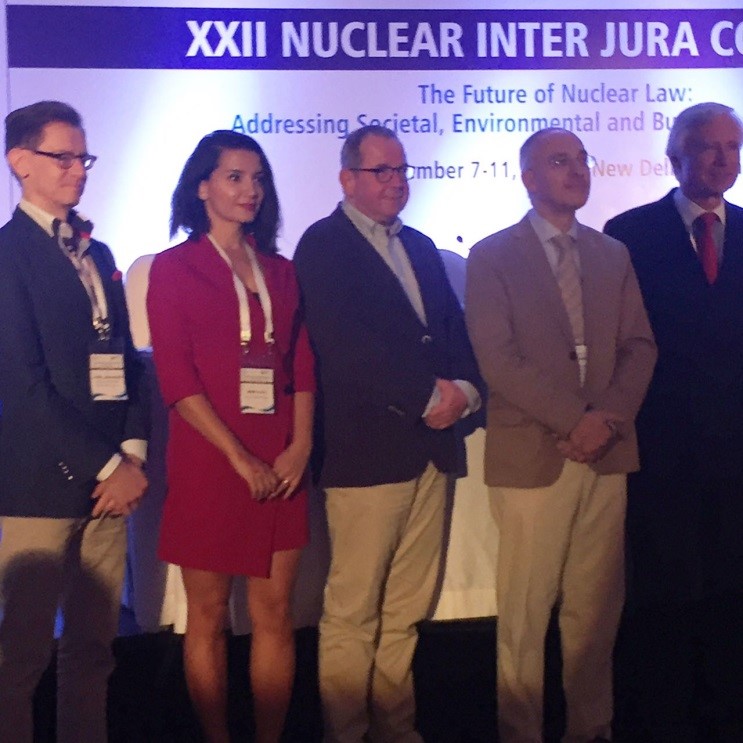 Our founding partner Abide Gulel Birsen attended to the conference of International Nuclear Law Association ("INLA") held in New Delhi, India on between November 7 and 11, 2016, and made a speech on Nuclear Progression of Turkey. Her speech and presentation attracted great attention.
During the conference, INLA assembly convened and made election on board members. Most importantly, Ms. Gulel (Birsen) is elected as a board member of INLA. We are proud to say that she is the first Turkish board member of this reputable association.
Yazar : Gulel Hukuk
Validation error occurred. Please enter the fields and send them back.
Thank you ! Your email has arrived.