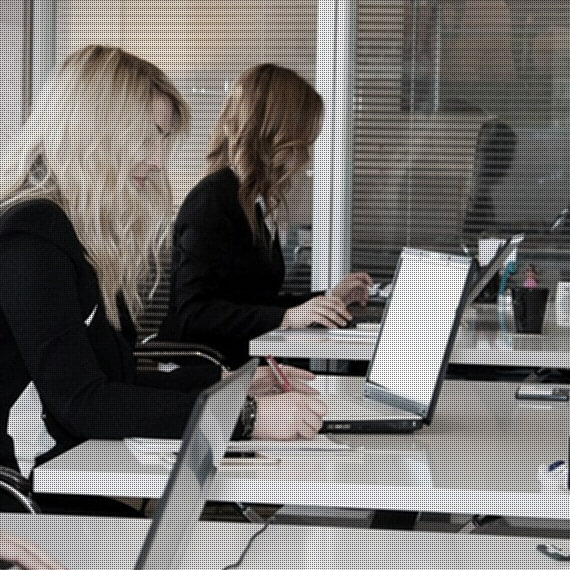 Gulel Attorneys at Law has been providing prestigious and reliable legal services to its clients .
The main principle of the firm is to find the most suitable solution for the legal problem of every client with a creative point of view. With its experienced and dynamic team, Gulel Attorneys at Law focuses on tailor-fit solutions and efficient services.
Offices of Gulel Attorneys at Law consist of lawyers with advanced knowledge of English and German, and we also provide services in French through our solution partners.
Gulel Attorneys at Law provides legal services to its clients in various sectors including but not limited to energy, construction, tourism, retail, sport, food, automotive sectors with a team 10 plus lawyers with exceptional practices.
Expertise of the firm covers M&A and asset transfer practices, corporate and commercial law, foreign investment consultancy, energy and mining law, employment and immigration law, international transactions, litigation and dispute resolution.
Gulel Attorneys at Law is also one of the rare law firms specialized in energy law, and particularly in the field of Nuclear Law, and is the only Turkish law firm registered of the International Nuclear Law Association's (INLA) Board.