21. Inter Jura in Buenos Aires
Gulel Attorneys at Law has been participating International Nuclear Law Association (INLA) since 2009 and attended 21. Inter Jura of INLA in Buenos Aires.
Please see the programme of the Jura in the following link
http://aidn-inla.be/congressevents/2014-nuclear-inter-jura/
Yazar : Gulel Hukuk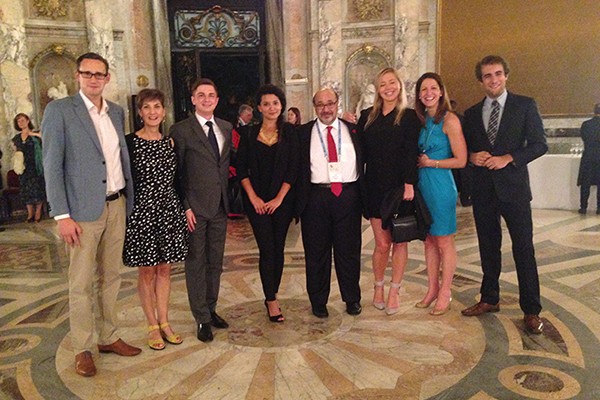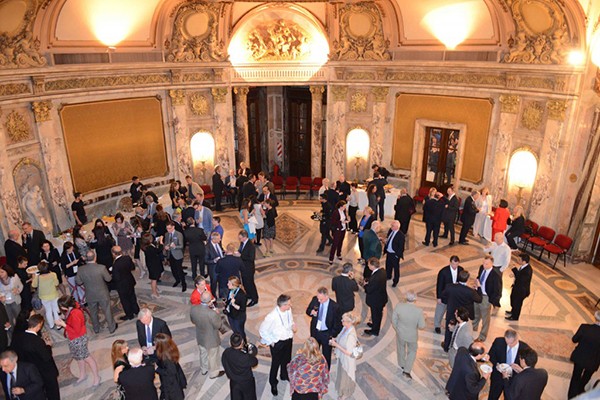 Validation error occurred. Please enter the fields and send them back.
Thank you ! Your email has arrived.